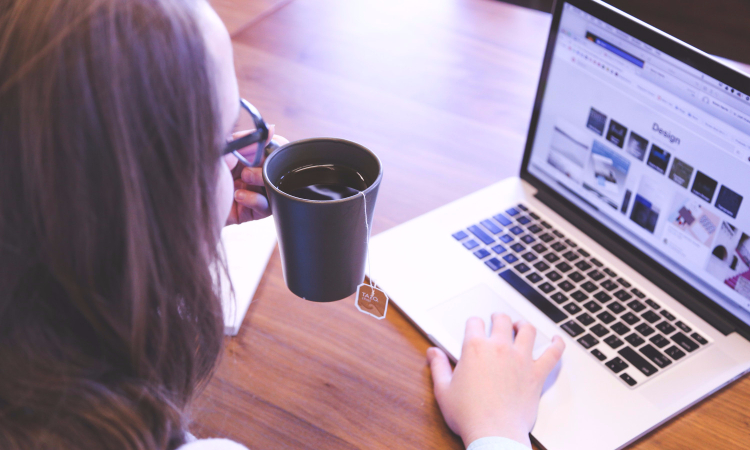 Whether you own a business or work for a large company, chances are you or some part of your workforce, work from home at least part of the time. The latest Statistic Canada data show nearly two million of us are working remotely at least once a week, and that number is growing as we learn more about the benefits of telecommuting for both employees and employers.
Organizations realize that a virtual workforce allows them to expand their potential labor markets, so that they can hire for good fit, regardless of physical location. Employees like it because there's potential for better personal and professional life balance, and added flexibility.
Dr. Lori LaCivita, director of Walden University's industrial and organizational psychology graduate program, says there is often the misconception that working from home is not as serious or demanding as in-person labour. "It's actually a lot harder to work remotely — it takes more effort to be effective in this environment. You need to prioritize, triage, and structure your day to be productive," says Dr. LaCivita.
Whether you're an employer, employee, manager, student or freelancer, you're sure to benefit from her top two tips to being a part of an effective virtual workforce.
1. Communication is key . "Working remotely requires a higher level of communication since you can't pick up on nonverbal cues and don't have the in-person social interactions that office workers have," says Dr. LaCivita. Communicating helps you feel connected and fights feelings of isolation. Get creative and use technology to collaborate with your team. Managers need to understand that close supervision is not the key to success, and should instead look at virtual workers' responsiveness, consistency, and successes to determine performance.
2. Become friends with technology . To be a successful virtual employee or have an effective virtual workforce, you need to have a good understanding of technology and how to use it properly. An employee should always have a backup plan if technology fails: get a landline and save work in multiple locations, and identify local coffee shops where you can connect online should the power ever go out.
Employers and managers need to have an understanding of how an employee does their job, both virtual and onsite, and an appreciation for what each person brings to the table. It's a manager's job to create an inclusive, collaborative environment, and an employee's responsibility to show that their physical location doesn't affect their ability to successfully perform their job. Virtual workplaces are not just the wave of the future, they're the now, and with the right team and skill set, they can be beneficial for all.
Find more tips at www.waldenu.edu/virtualteam.
Related articles